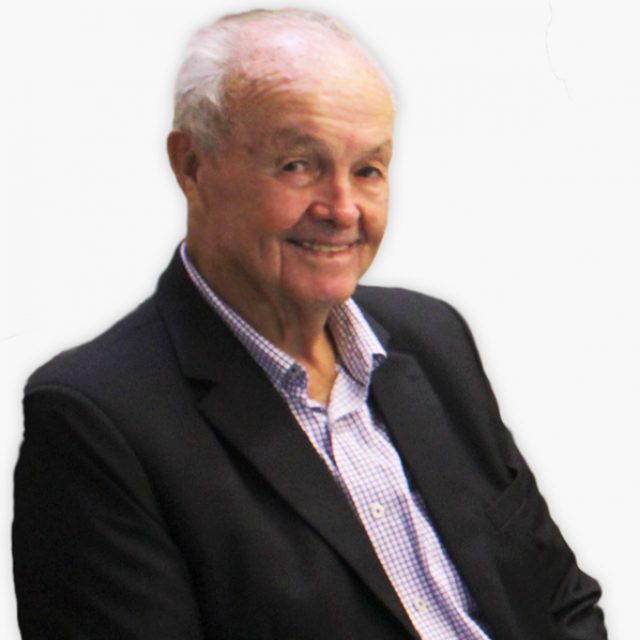 Doug Witham
Position:
Senior Accountant FCPA, FCIS, FGIA, CTA
Doug is a CPA consultant with over 45 years of Tax and Finance experience. He has a wealth of knowledge on Accounting and Tax Law, and has helped many businesses grow from startup stage to multi national companies with his down to earth attitude and willingness to go above and beyond for his literally hundreds of loyal clients who rely on him every year. Doug is an avid Golfer and loves to travel around the world.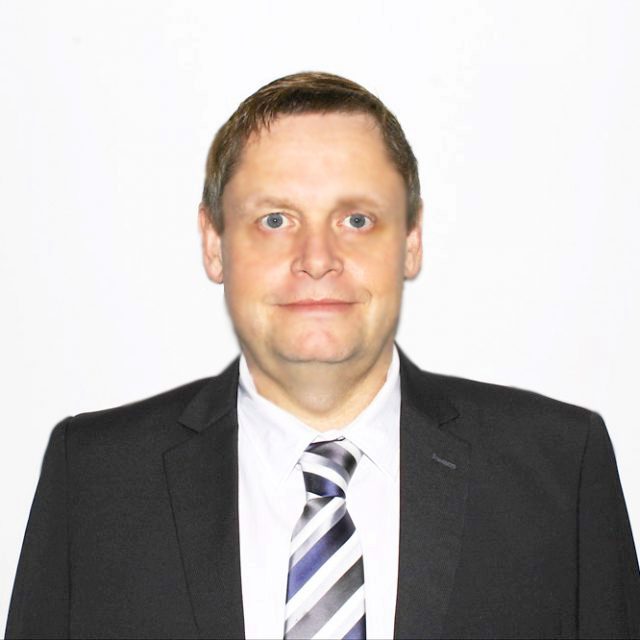 Bradley Witham
Position:
Director B.Sc IT, DipAcc, DipMB, MCSE, J.P
Bradley Witham is a Director at Beachcombing Accounting & Finance as well as a licensed Finance Broker with over 25 years relevant experience in Accounting and Finance Broking combined. Bradley began his career in his family Accounting firm in Sydney, Australia where he successfully completed 2 Accounting Diplomas and enjoyed the challenges of working in a fast-paced family business. In 2000 he obtained a Bachelor of Science degree in Information Technology, but more recently, Bradley became interested in the Finance Broking side of the business and undertook further studies in this area. He completed Cert IV in Finance and Mortgage…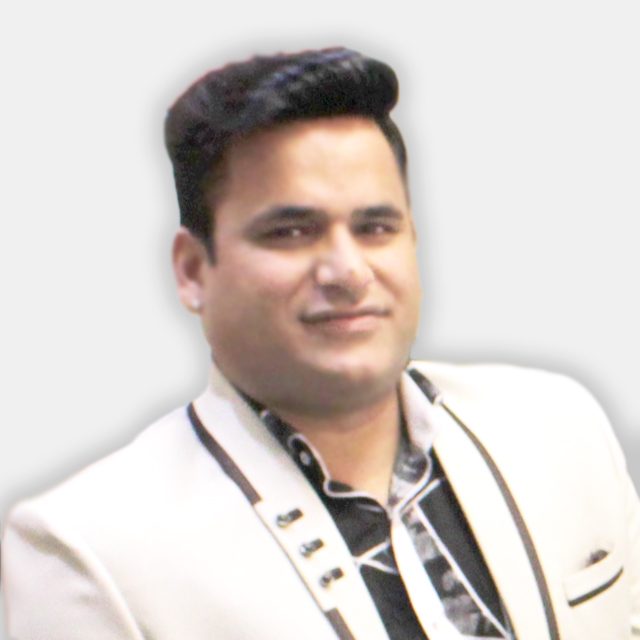 Vik Chhabra
Position:
Senior Accountant MPA, M.Bus, B.Com
Vik is the Senior Accountant at our firm. He specialises in providing tax and business structuring advice & ongoing business management, business improvement and cash flow analysis, superannuation and structure advice, and research and development advice to a wide range of clients. He has over 12 years of experience in accounting and tax for small to medium business including group & business structuring, tax planning, Capital gain tax, Fringe benefit tax, tax audits and GST issues. Vik utilises his skillset by focusing on maximising his client's wealth and streamlining their business processes. He has been an asset to his clients…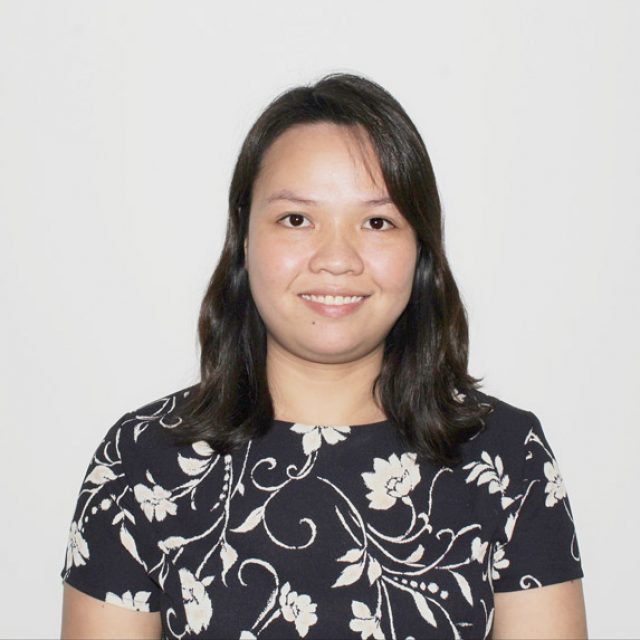 Lynn Witham
Position:
Accountant M.Acc, Dip Acc
Lynn is a Full-time Accountant who earned her Masters Degree in Business in Vietnam, followed by her Accounting Degree at Monarch University (Melbourne, Australia). Lynn specialises in in Taxation for Individuals, Partnerships, Companies and Sole Traders. Lynn has expertise in general accounting, Bookkeeping, payroll, Capital Gains, property tax and income tax preparation. Lynn is accomplished in development of key methods for organizations to strengthen financial performance, improve controls, and mitigate tax liabilities.
Jiayi (Tommy) Zhang
Position:
Senior Accountant M.Acc
Tommy is a full-time Accountant at Beachcombing Accounting & Finance. Tommy has his Master of Accounting degree and specialises in small to large Companies. He has over 10 years experience in accounting and tax. He speaks fluent Mandarin and English, and is happy to take on new clients. Tommy's objective from day one has been to solve their tax and financial problems, and make sure they capitalise on opportunities that present themselves. If you really want to help business owners understand their numbers and improve their results, you have to speak their language and know what the industry benchmarks are…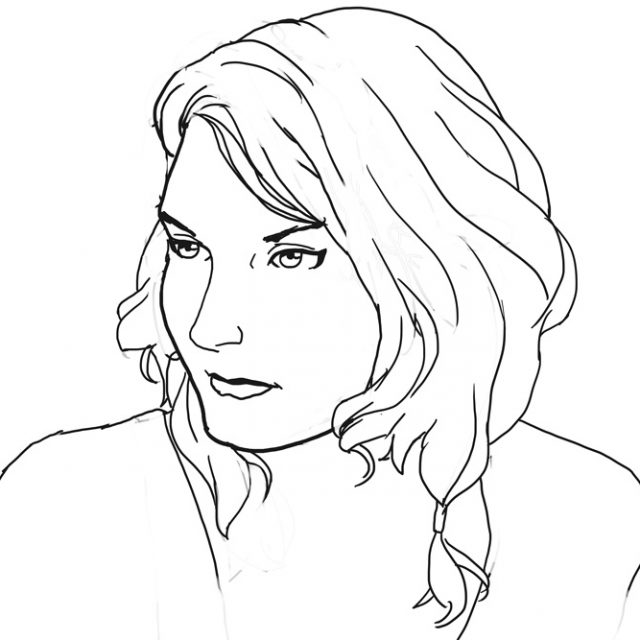 Chloe Cuffe
Position:
Admin Assistant
Chloe has come to our firm from the top of Queensland's Daintree area. Chloe likes to keep busy in her spare time going to the beach, diving of the reefs and going back to Daintree to visit family. Chloe Cuffe brings with her a wealth of experience in customer service and will always greet you with a smile. Call or drop in to see Chloe who will look after all your enquiries and/or appointment needs.