Beachcombing Accounting Offers Access To A Financial Planner At Anytime For Our Clients, By Appointment.
Our mission is to provide high quality financial advice to support our clients achieving their goals and objectives and help to manage risk in their life.
Our Financial Adviser offers a comprehensive range of financial services including self-managed super, insurance and tax-effective investments, in addition to the accounting and business services offered through Beachcombing Accounting Group.
JAVIER FONSECA – DIRECTOR AND SENIOR FINANCIAL PLANNER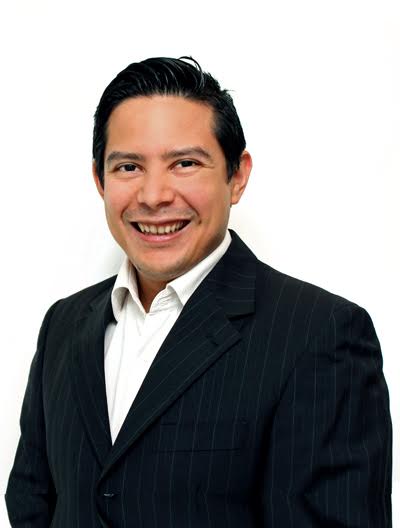 Javier is passionate about creating a revolution in the advice industry by creating a new valued quality added approach to making your money work harder and achieving financial freedom and asset protection. Our process is unique and begins with you (our clients, not the financial products), we aim to help you clearly understand your options, distance to your goals and then provide a financial road map on how you can achieve them. Javier places particular importance on keeping you on track, our unique process and solutions helps you to not only keep on track but hold you accountable for your results. Javier has extensive experience in Self Managed Super Funds, investments, complex situations involving trusts/companies/partnerships, and optimising wealth for small business owners.
He is one of the few Fee only Gold Coast Financial Planners who gives advice based on a real understanding of his client's situation and need, and not on commission driven advice that many financial planners out there still operate under. Javier Fonseca has spent over 7 years as a Financial Adviser. He holds a Bachelor of Business (International Business), Advanced Diploma of Financial Services (Financial Planning), Specialist Accreditation for Self-Managed Superannuation Funds, Specialist Accreditation for Estate, Planning and a Diploma of Financial Services (Financial Planning).
He is also a Justice of the Peace Queensland. If you want to move forward financially or obtain insurance advice you can connect with Javier on 0457 229 377.
Wealth Creation
Insurance
Superannuation
Retirement Planning
Estate Planning
Debt Management
Financial Services Your Adviser Provides
The financial services and products you can discuss are:
Deposit Products;
Managed Investment Schemes including Unit Trusts, Investment Bonds, Direct Shares, Property Trusts, Growth Funds, Balanced Funds, Indexed Funds and Cash Management Accounts;
Share Market Investments;
Tax Effective Investments;
Superannuation, including Allocated Pensions, Rollovers, Personal Superannuation, Company Superannuation and Self Managed Superannuation Funds;
Retirement Planning including estate planning;
Life Insurance Products, including Annuities, Term Insurance, Income Protection, Trauma and Total and Permanent Disability Insurance;
Margin Lending (subject to client understanding of Margin Lending Gearing).
---
We also offer services in;